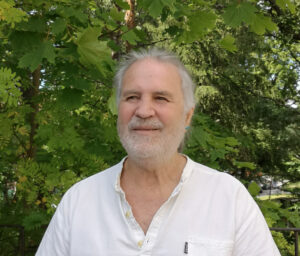 Through my ghostbusting exorcist experiences I have learnt to communicate with ghosts and all strong negative dark forces like poltergeist that require transformation to the light.
If you are having any difficulties with the dark forces mentioned you are welcome to contact me via the link below.
For more information about Ghost-busting please click on the link "Insights".
Please contact me if you have any questions or would like me to help you.
I both live and work in Stockholm. I travel throughout Sweden and beyond if this form of service.